Health professionals nationwide trust SparkMap to provide timely, accurate, and location-specific data. While most make primary use of our Community Needs Assessment many also utilize the data upload feature in the Map Room. Check out the page below to learn more about how SparkMap helps health professionals meet and exceed their secondary data needs.
Building a CHNA? SparkMap's Community Needs

Assessment

has the Data You Need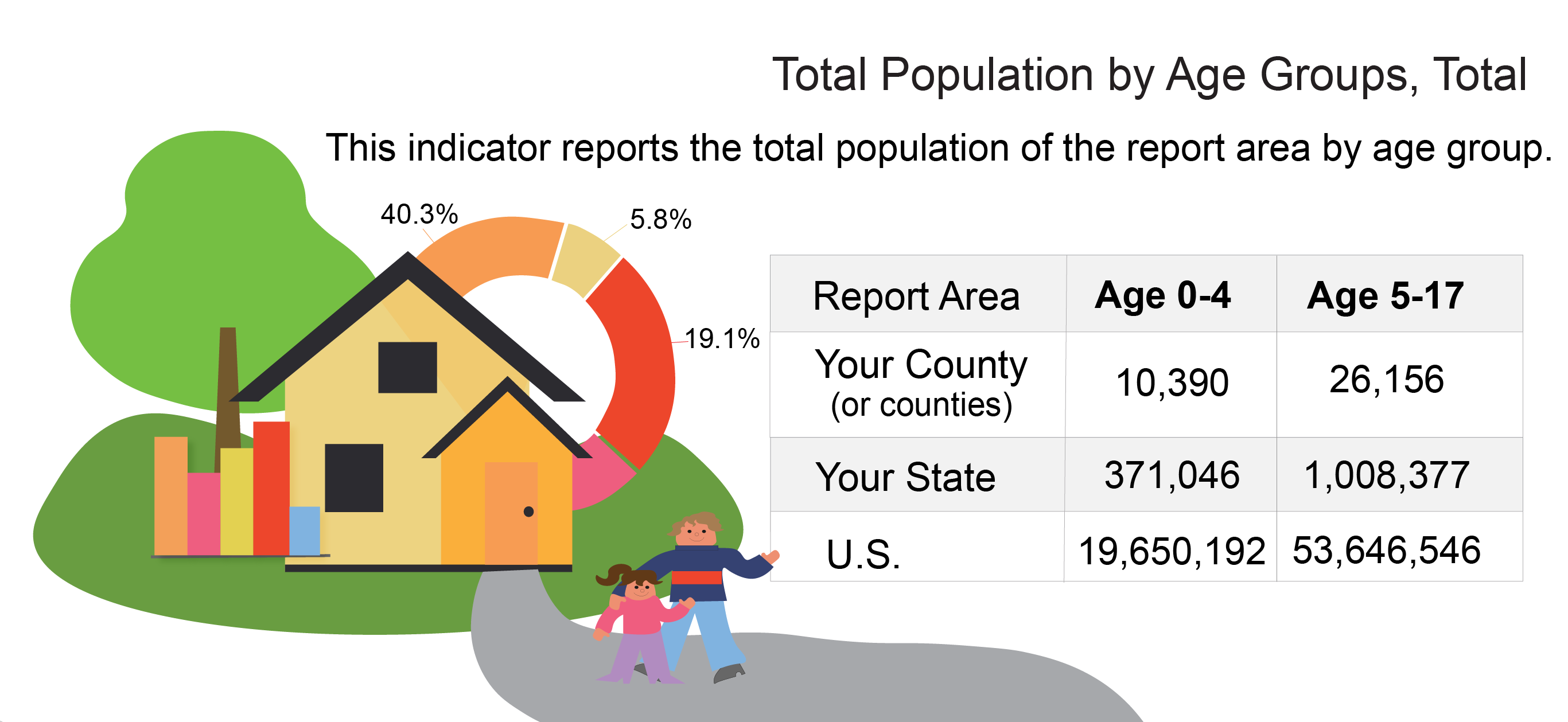 Most health workers utilize SparkMap's Premium Annual Subscription, which enables custom location selection, along with the creation of ZIP code-level reports. Healthcare consultants, community benefits teams, healthcare providers and more use these features to build custom reports using SparkMap's data on social determinants of health, health behaviors and outcomes, and healthcare workforce as it applies specifically to their unique catchments.
As a healthcare consultant I'm often asked by hospital systems and FQHCs to support the development and implementation of community health needs assessments. My clients are not only required to complete these assessments for tax purposes, they are also genuinely interested in learning more about the communities they serve and where they can make the biggest impact. SparkMap makes it easy to create a robust second-ary data report that can be filtered to show metrics indicating problems in the communi-ty. This feature allows me to help my clients focus on the areas of greatest need and target the most vulnerable populations. Without the SparkMap Assessment, I'd be spending a lot more time finding the data and analyzing metrics showing the biggest disparities, like differences in life expectancy and high school graduation rates, and less time helping my clients make data-informed plans.
I use SparkMap to create [Community Needs] Assessment Reports that contain a wide array of indicators related to demographics, socioeconomics, health behaviors, and health outcomes for a specific geographic area. I've used these assessment reports as a major resource for our CHNAs since they contain nearly all areas that we are required to report on and more. The SparkMap tool is a huge time saver since I no longer have to go to each individual data source to find what I need as they are already loaded and included in the assessment reports!

I have been using SparkMap to pull data for our CHNA process. SparkMap has saved me significant amounts of time by being able to create saved locations for our hospital communities.
Schedule a Free Demo Today