News
Our Blog and Data News can help you keep up with the latest at SparkMap. Sign up for our newsletter below for a monthly digest.
Join our next webinar to learn about SparkMap in the wild.
Stay connected with our monthly newsletter.
Blog Latest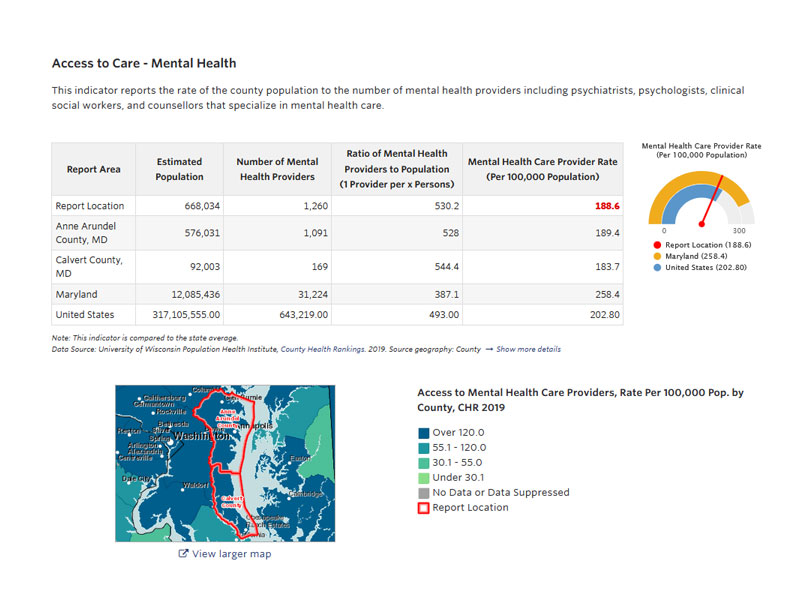 Community Assessment 101
November 24, 2021
Our Community Assessment tool provides those in healthcare, non-profit, and local governments with the data they need to make reports highlighting community needs and areas for improvement. Let's create a Community Assessment in 6 easy steps!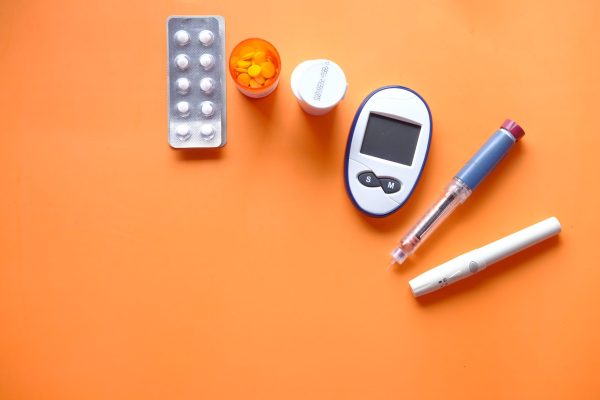 Diabetes: Assessing Risk Amidst the Pandemic
November 10, 2021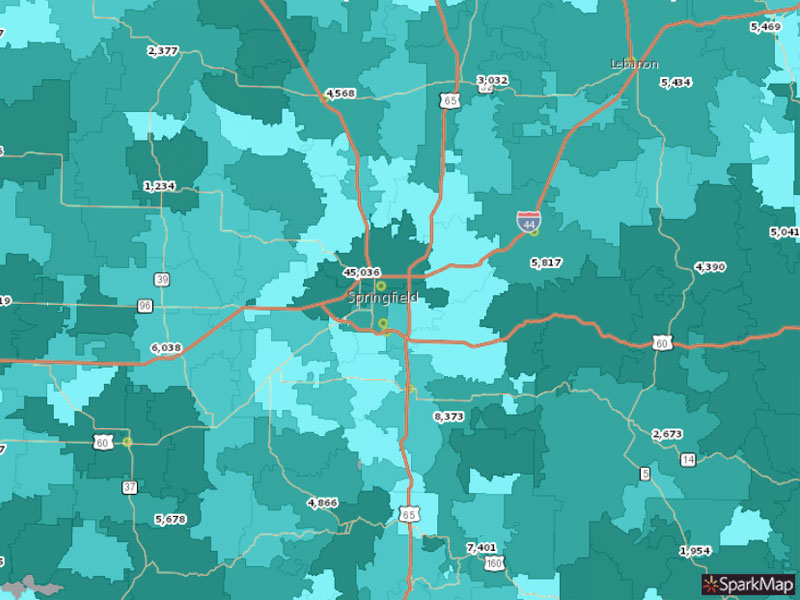 Map Room 101
October 28, 2021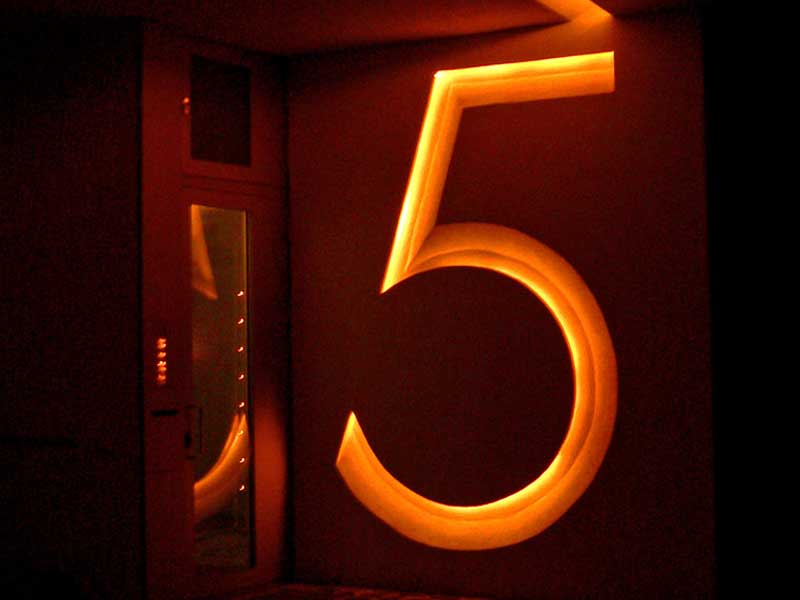 Selecting Data for a CHNA: Five Best Practices
October 7, 2021
Data News Latest