News
Our Blog and Data News can help you keep up with the latest at SparkMap. Sign up for our newsletter below for a monthly digest of news on the horizon.
Register for our December Webinar!
Stay connected with our monthly newsletter for highlighted topics, upcoming events, and more news.
Blog Latest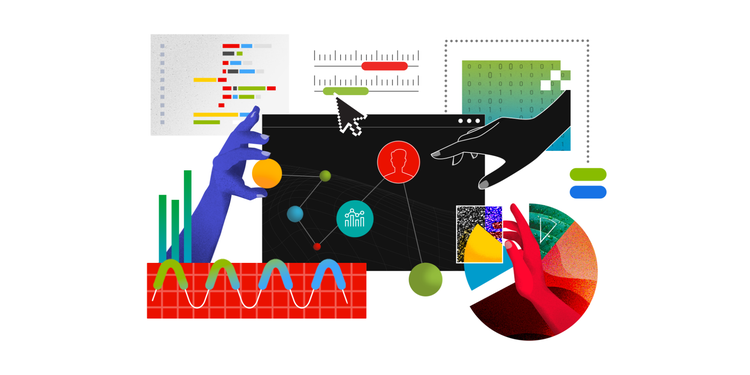 Tracking Data Trends Over Time: Enhancing Data Literacy pt. 3
November 10, 2022
Focusing on trends in data over time is interesting and impactful. Understanding which job sectors have grown in the last five years, illuminating areas of increased health disparity, or tracking migration patterns within the country are important for community development, resource allocation, and legislative efforts. While it's easy to assume data from the same sources […]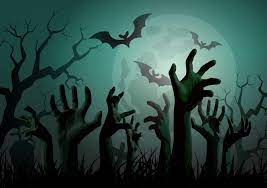 Will you survive the Zombie Apocalypse?!
October 25, 2022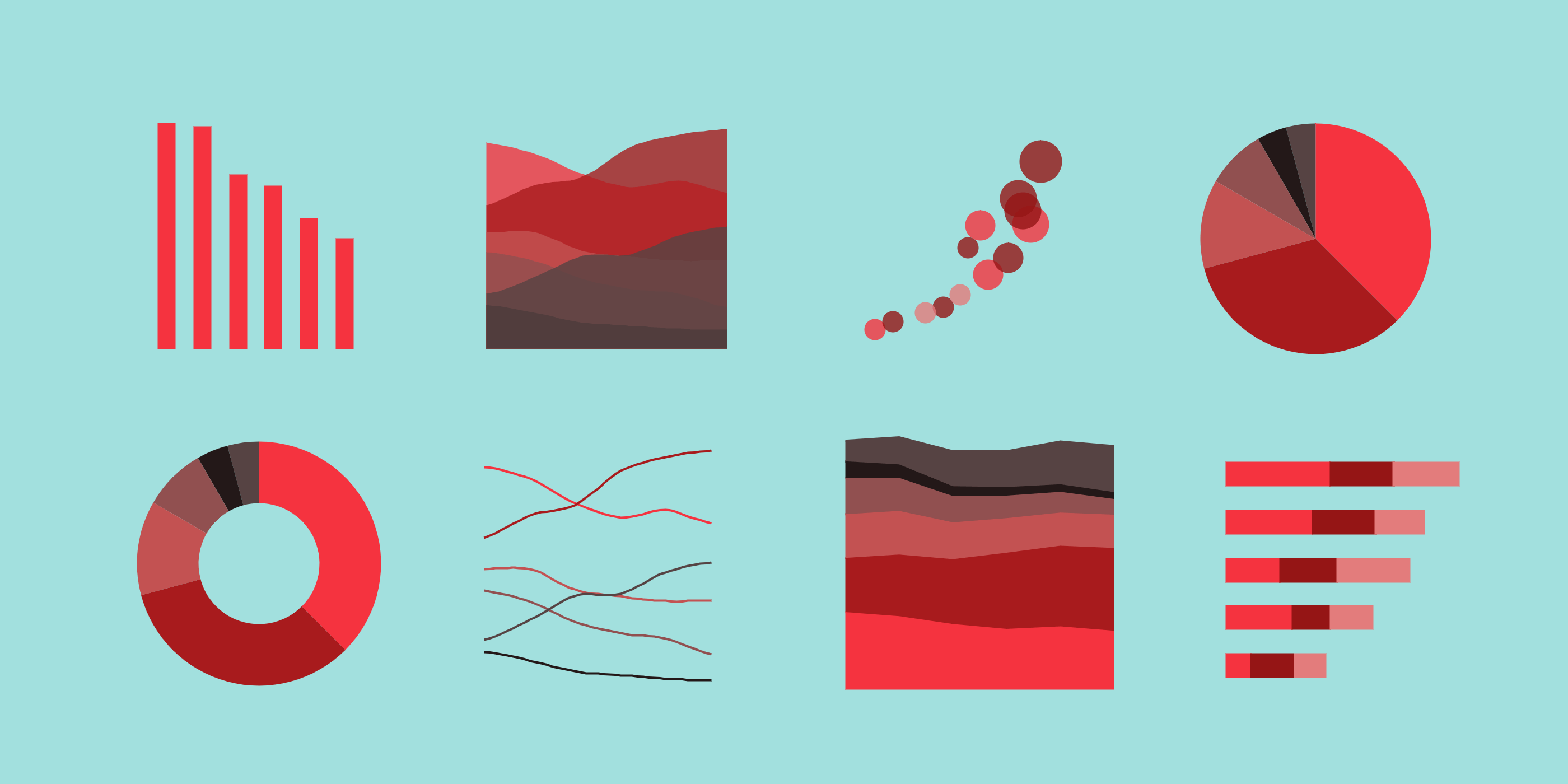 4 Ways to Enhance Your Data Visualizations
September 26, 2022
Data News Latest