News
Our Blog and Data News can help you keep up with the latest at SparkMap. Sign up for our newsletter below for a monthly digest.
Join our next webinar to learn about SparkMap in the wild.
Blog Latest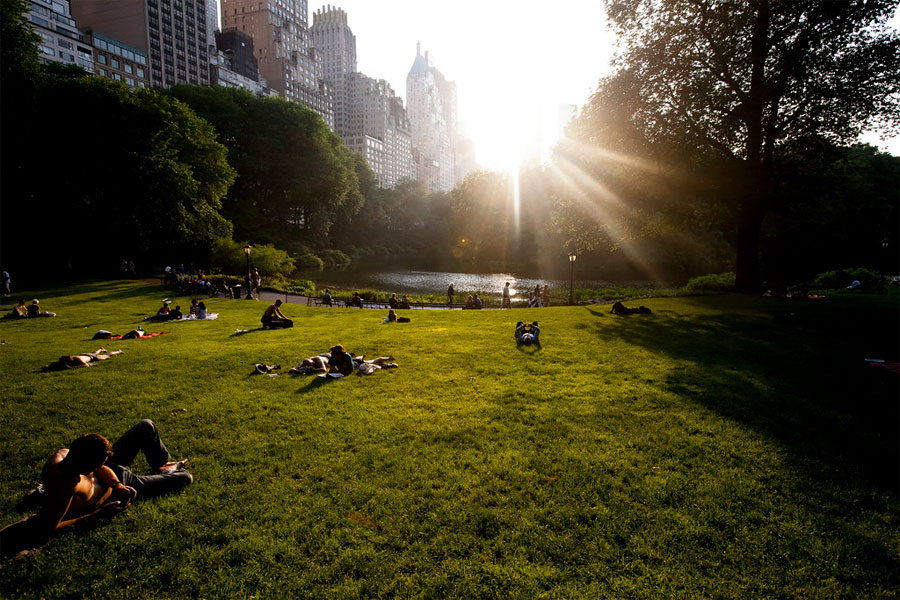 Environmental Data and Park Access
June 10, 2021
Research, and personal experience for many, has shown the positive relationship between time outdoors and our physical and mental health. Learn how to use the Map Room to access environmental data and make the case for parks in your community.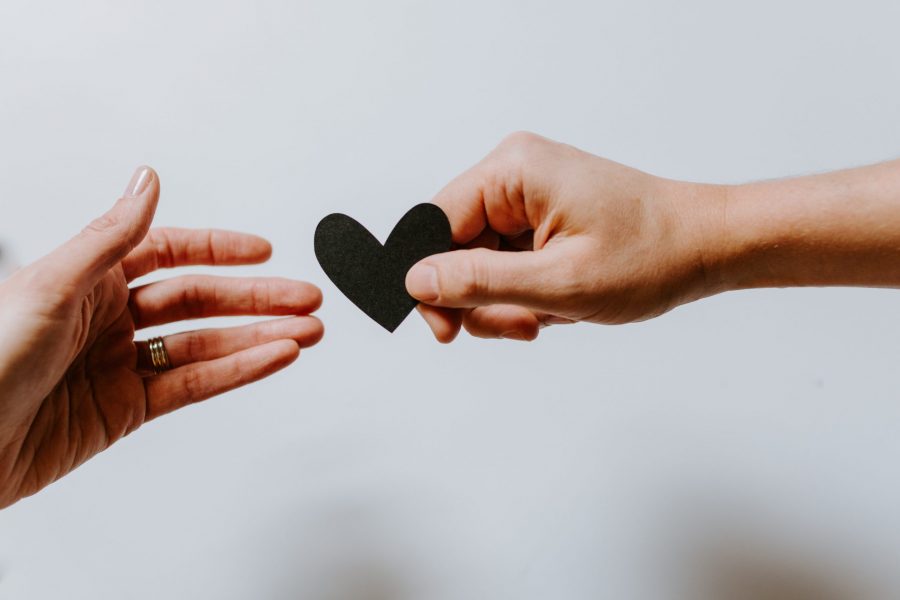 Understanding Access to Mental Health Resources
June 1, 2021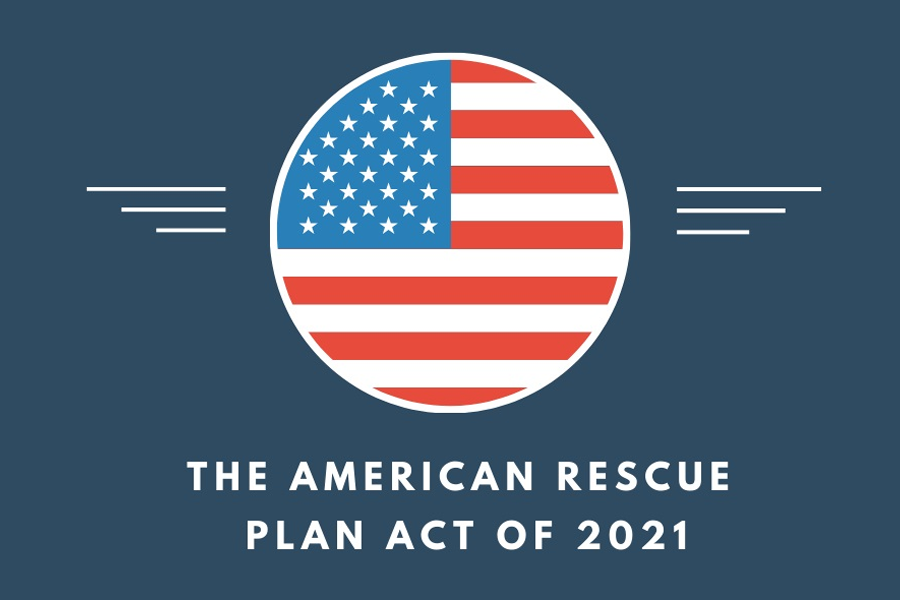 The American Rescue Plan Act
April 29, 2021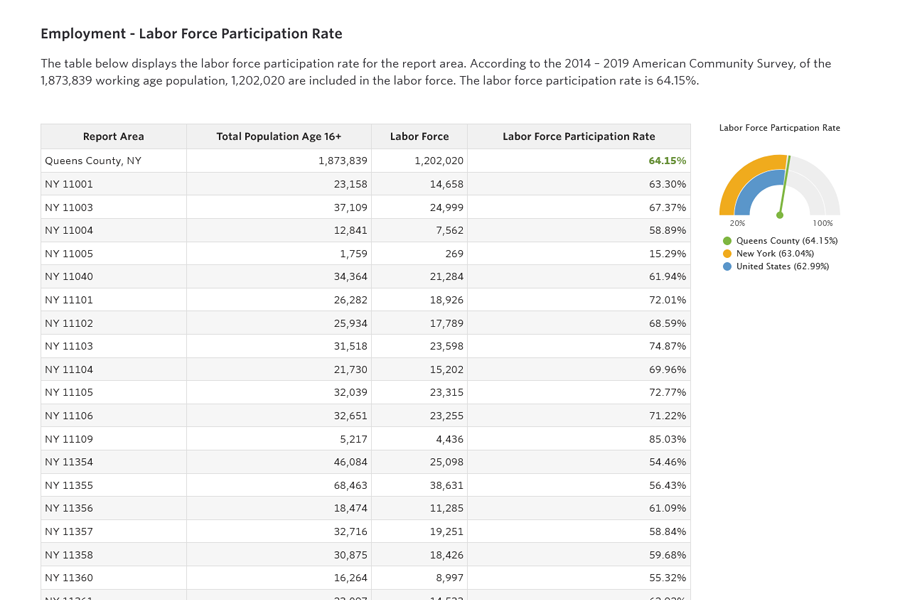 ZIP Code Data Now Available in the SparkMap Assessment
April 27, 2021
Data News Latest