News
Our Blog and Data News can help you keep up with the latest at SparkMap. Sign up for our newsletter below for a monthly digest.
Join our next webinar to learn about SparkMap in the wild.
Stay connected with our monthly newsletter.
Blog Latest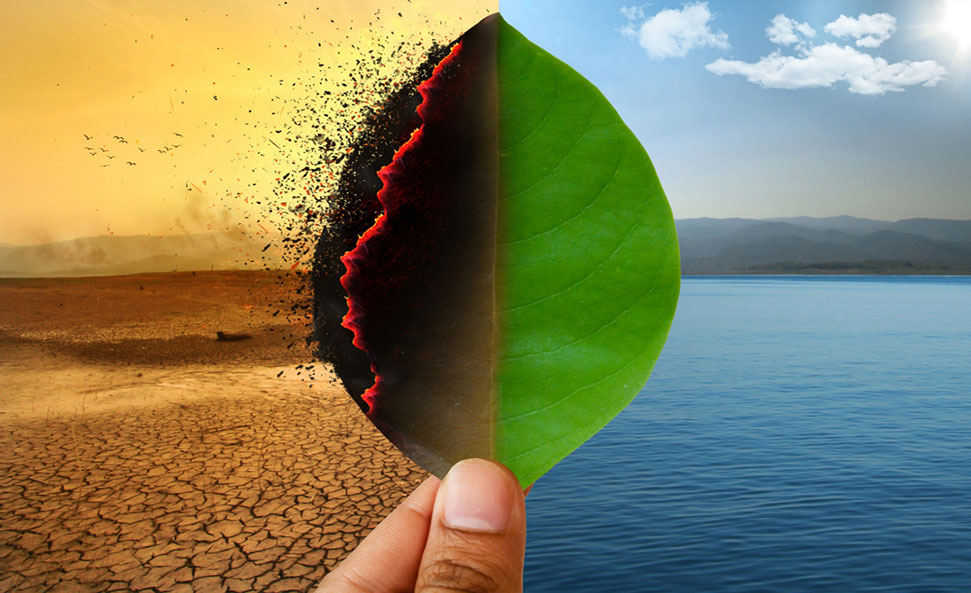 My World's on Fire, How 'Bout Yours?
July 27, 2022
In this blog, we highlight frequently updated wildfire and drought data layers. Whether or not your community is directly impacted by wildfire season or drought, our climate data can help you stay safe and spur positive community resilience.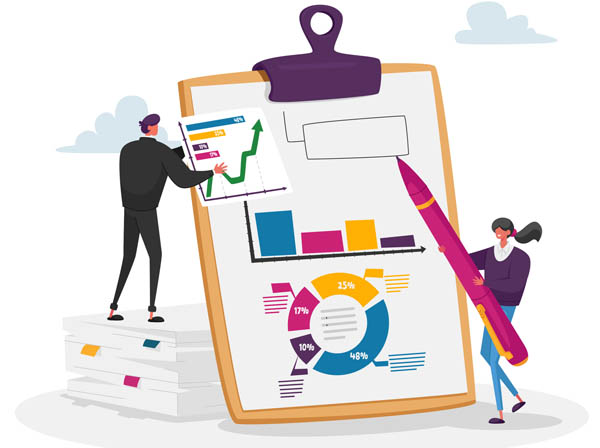 Enhancing Data Literacy with SparkMap
July 12, 2022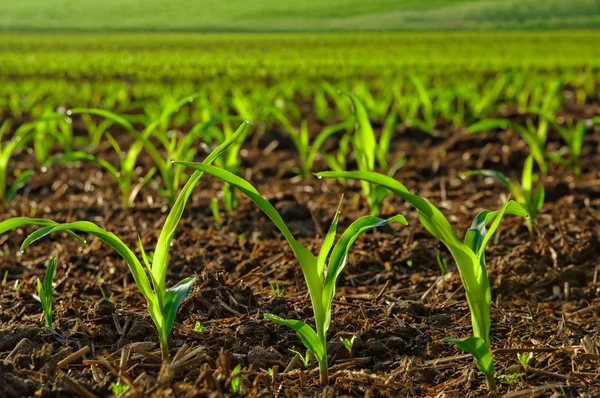 The National Crop and Commodity Production Index
June 22, 2022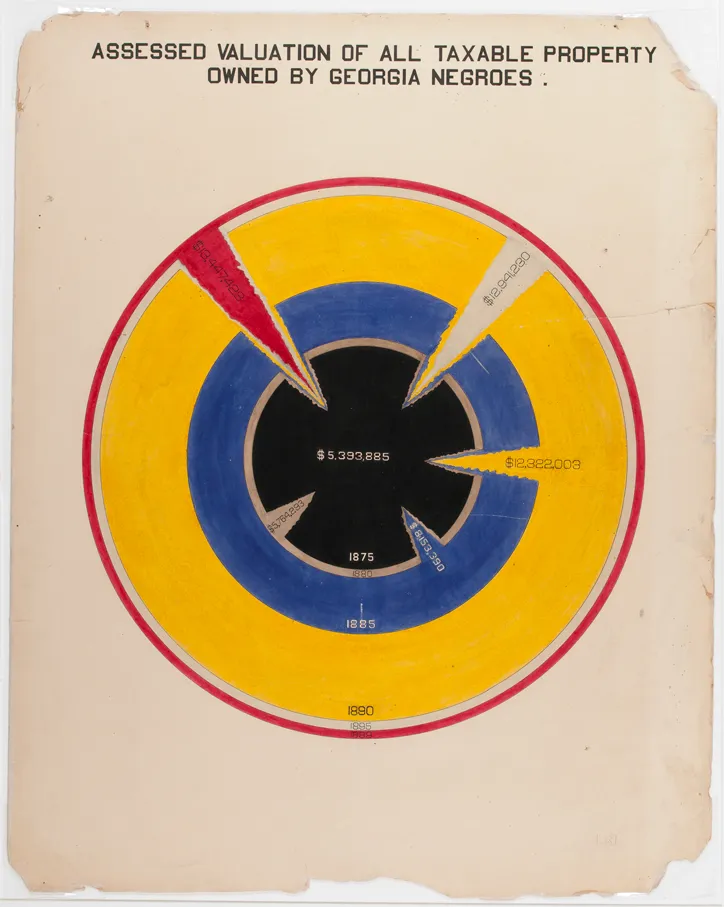 W.E.B. Du Bois & Data Visualization History
June 9, 2022
Data News Latest