News
Our Blog and Data News can help you keep up with the latest at SparkMap. Sign up for our newsletter below for a monthly digest.
Join our next webinar to learn about SparkMap in the wild.
Stay connected with our monthly newsletter.
Blog Latest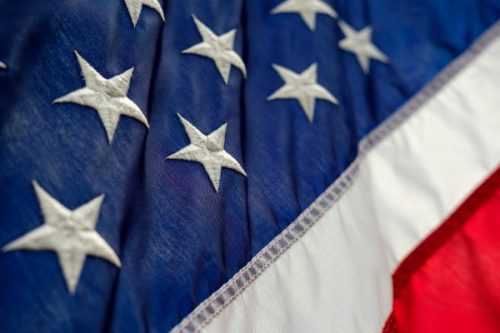 New Census 2020 Redistricting Data Available!
September 1, 2021
On August 12, the U.S. Census Bureau released the most comprehensive set of data yet from the 2020 census. Demographic data was released at the "census block" level, which is the smallest unit of geography the census defines for public use (see below resource for more information) .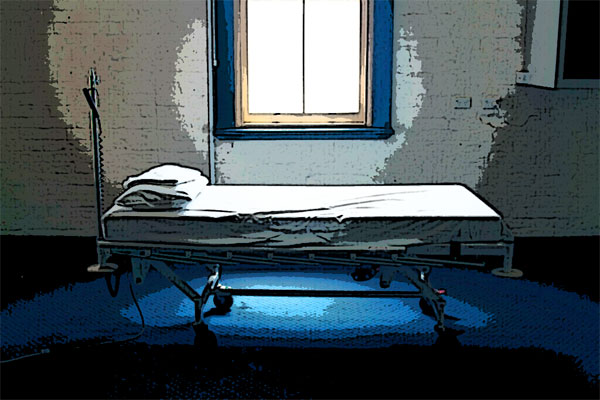 COVID-19 in Your Community: Get the Latest Data
August 19, 2021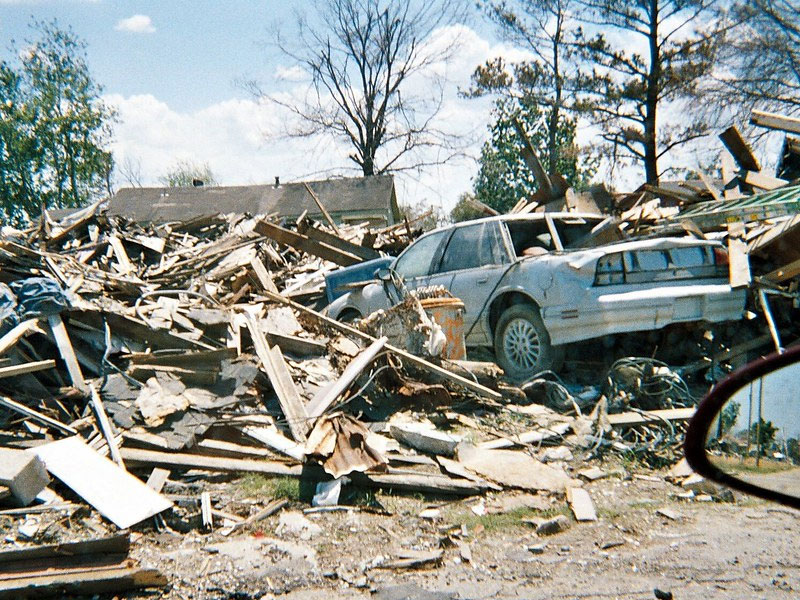 FEMA National Risk Index
July 28, 2021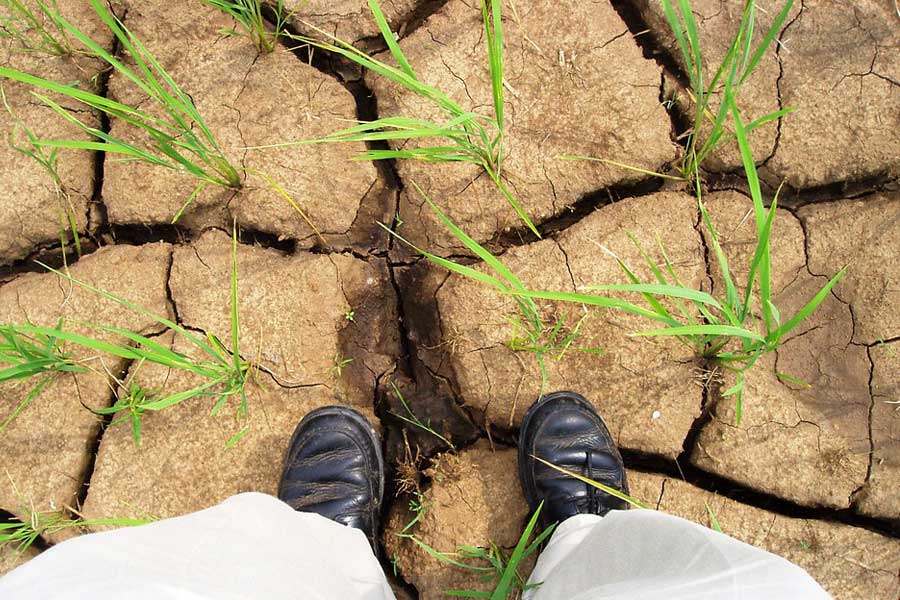 U.S. Drought Monitor (or, It's a Dry Heat)
June 28, 2021
Data News Latest