Stay tuned for our March webinar video, entitled "Digging in to Soil: The NCCPI and Related Data on SparkMap."
Stay connected with our monthly newsletter.
Latest Blog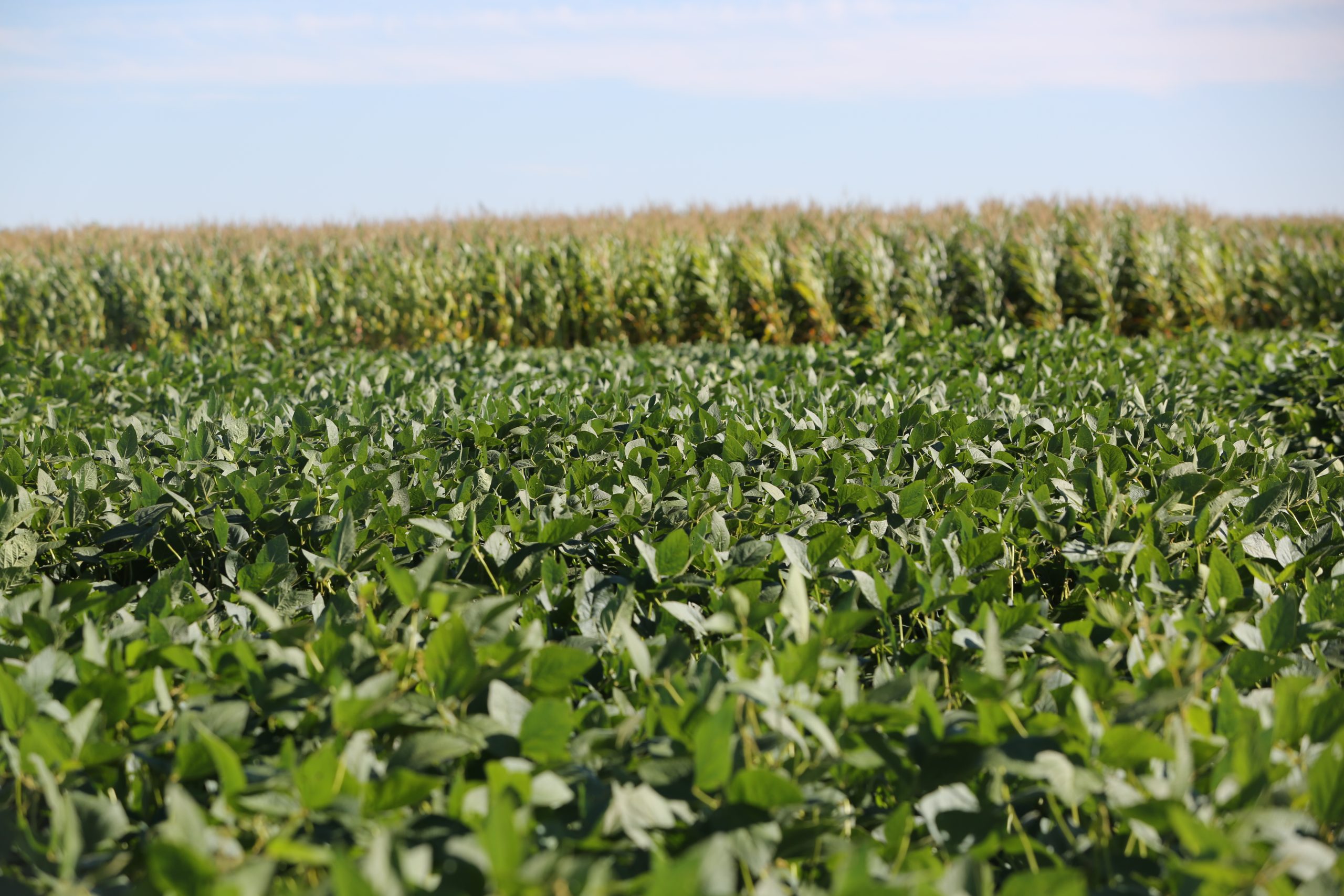 Digging Deeper into the NCCPI 3.0
February 24, 2023
The National Commodity Crop Productivity Index 3.0 is an invaluable tool to evaluate soil productivity. In this blog we discuss background information on the index, reasons to use it, and how to interpret it in our Map Room.