Public employees nationwide trust SparkMap to provide timely, accurate data pertaining to their service areas. They use SparkMap to build community needs assessments, map local data, supplement grant applications, and quickly locate data to answer questions pertaining to demographics, infrastructure, education, environment, healthcare, and more.
Seeking Data-Based Community Improvement Plans? Find the Data You Need

with SparkMap's Community Needs

Assessment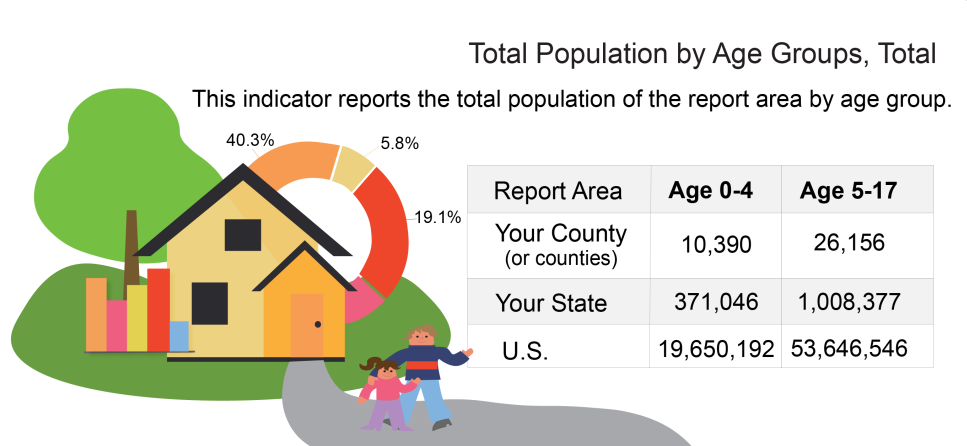 Most public employees use SparkMap's Pro or Premium Subscription to build robust reports with SparkMap's data on demographics, socio-economics, healthcare, and more as it pertains to their custom service area. Many make use of our customizable location selection tools, as well as our benchmark report options, which gauge how report areas measure up compared to the county, state, and national level. Public employees put these reports to particular use when planning projects and supplementing proposals and grant applications.
Need Visuals for Proposals, Reports, and Community Outreach? Map and Assess Local Data with the Map Room
Many public employees use the Map Room's 28,000+ map layers to identify service gaps and develop plans pertaining to infrastructure development, emergency preparedness, and more. Others combine the Map Room's secondary data with custom data uploads (available to Pro and Premium subscribers) to create effective visuals for proposals, reports, and service mapping projects.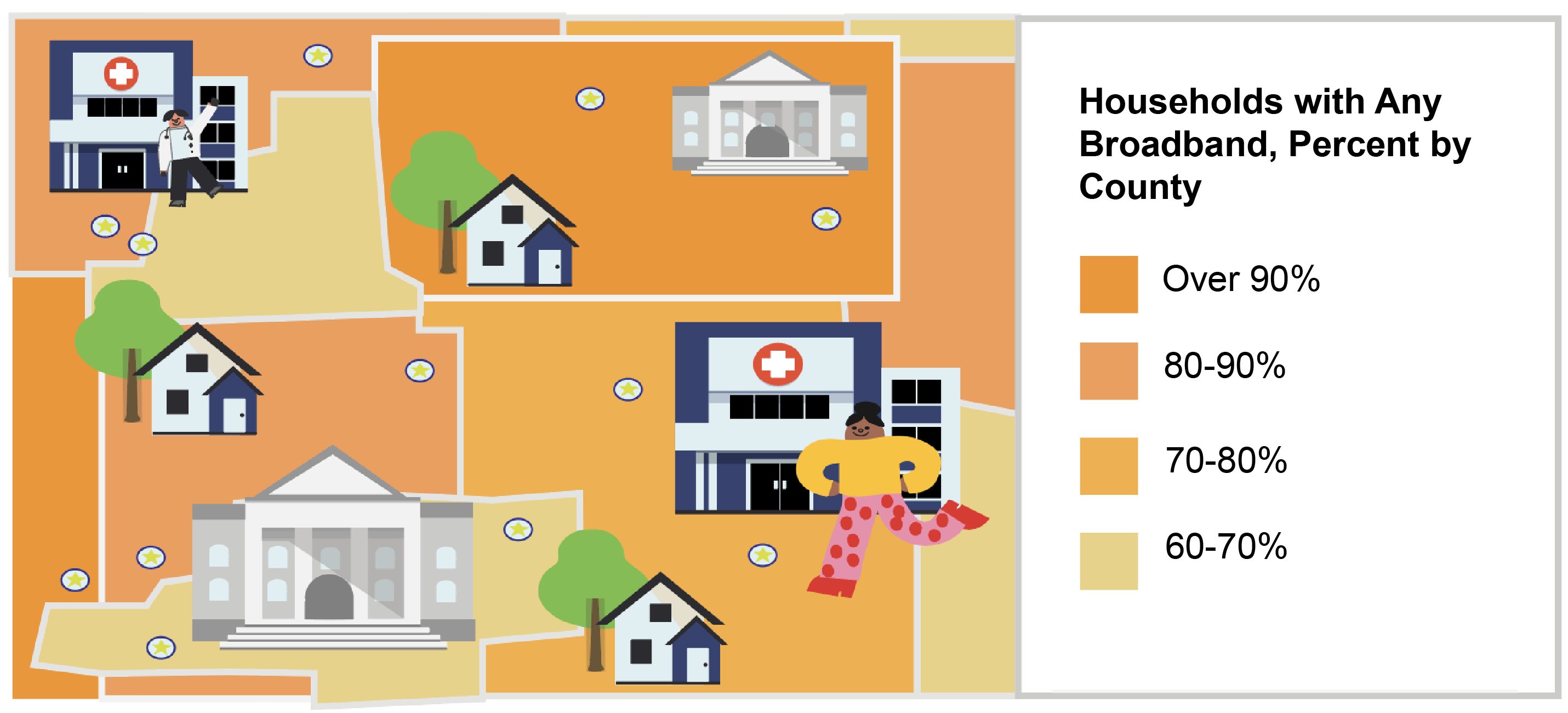 Find Data to Determine Public Policy and Influence Strategic Decision Making
Our relevant data sources include:
Our relevant data categories include:
View all 100+ SparkMap data sources and all 300+ indicators on our Community Needs Assessment Indicator List. View our 28,000+ map layers in our Map Data List.
Explore Use Cases from Government Sectors Using SparkMap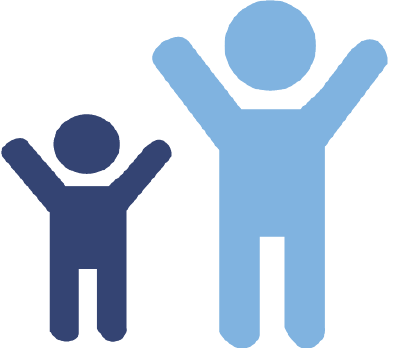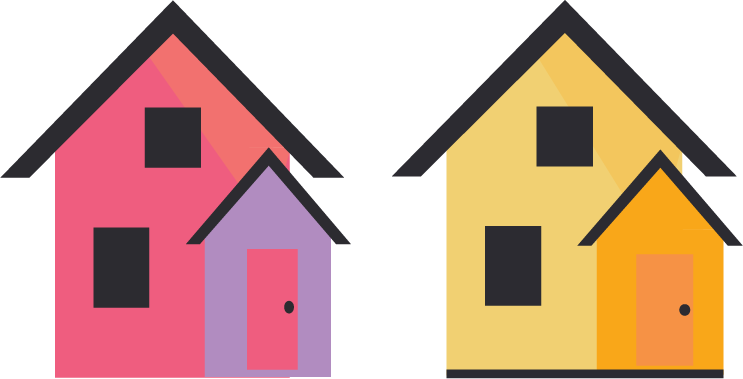 Check Out Our Topic-Based Civic Community Needs Assessments and Maps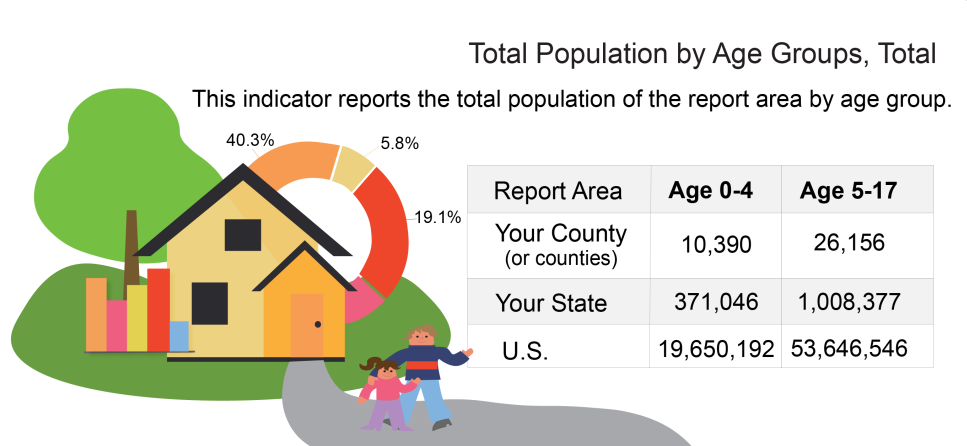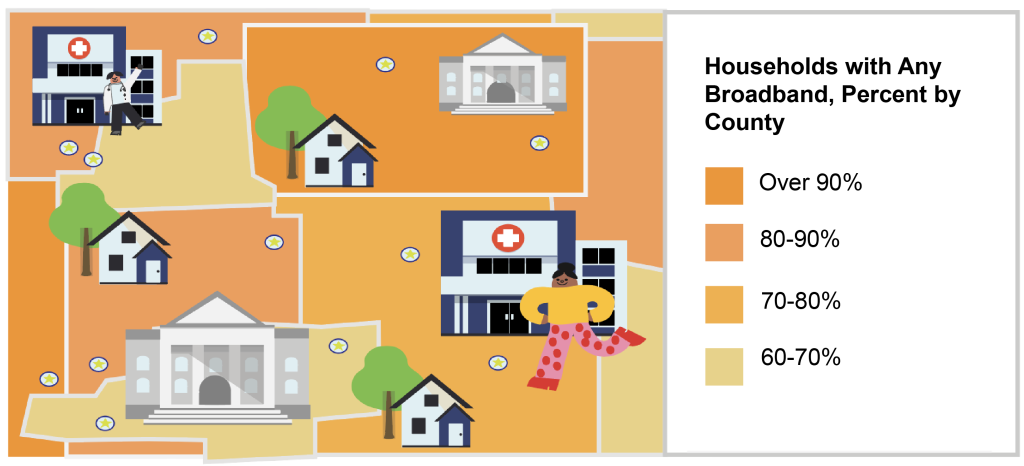 Schedule a Free Demo Today