Why SparkMap?
SparkMap uses location-specific data to create maps, assessments, and reports that are used by businesses, nonprofits, governments, researchers, and communities to inform and transform their work. Use our collection of over 25,000 data sets for free for as long as you wish (no registration required) or subscribe to unlock advanced features and save your library of work.
Assess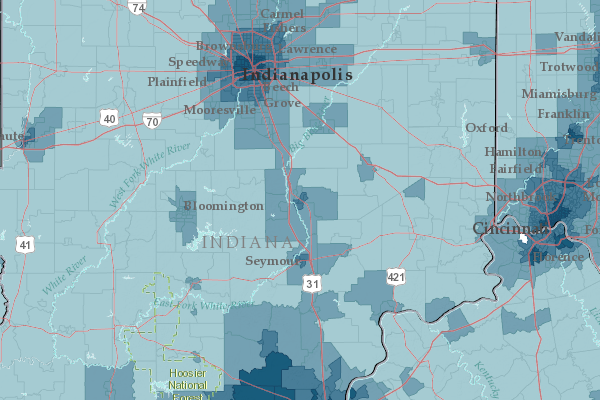 SparkMap Reports can help you create complex assessments in just a few clicks.
Quick three-step process to create a robust assessment of one or more counties
Built-in state and national benchmarks allow for quick comparison
Easy-to-understand data visualizations
Download, share, or export a report for additional analysis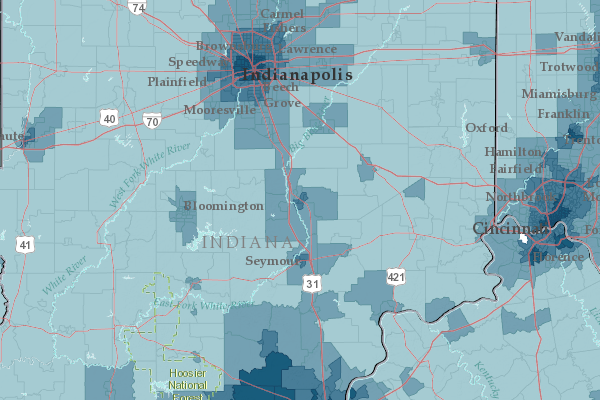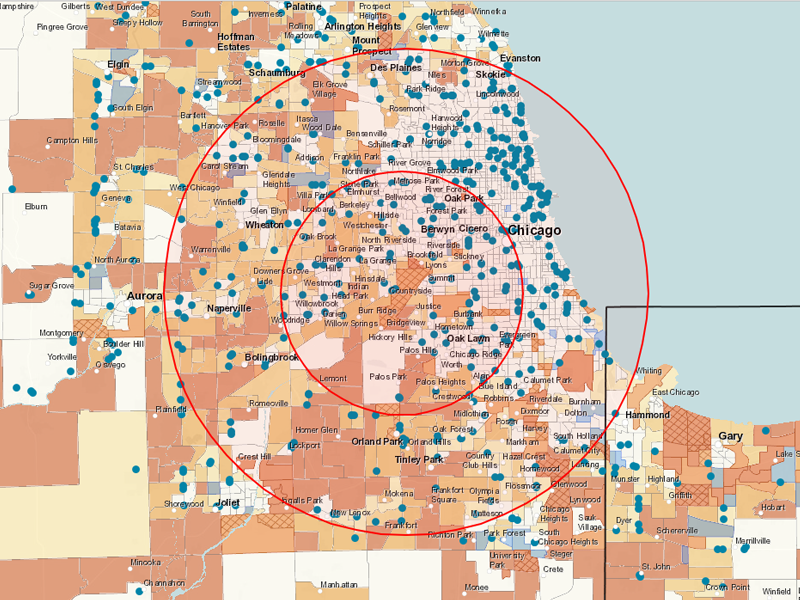 Strategize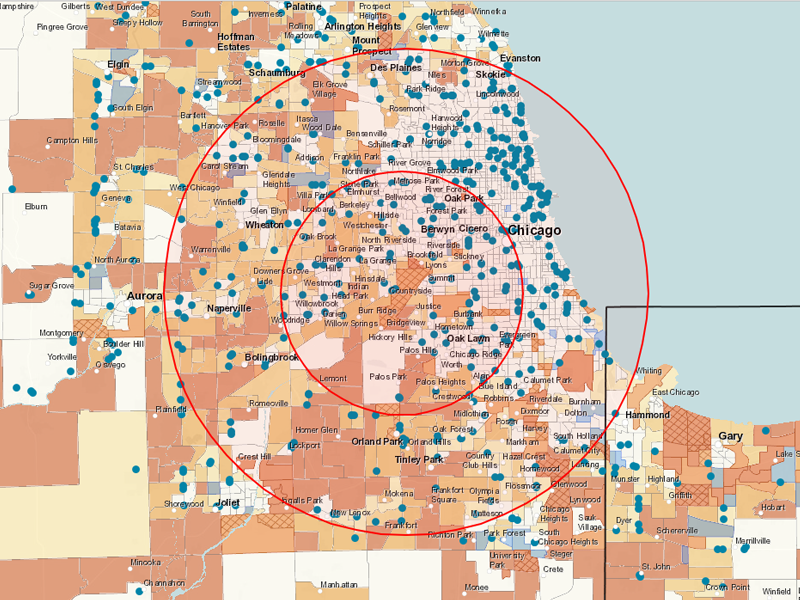 SparkMap helps you prioritize issues, identify gaps, and support data-informed decision making.
Straightforward dials and charts help with issue prioritization
Easy-to-understand colors show if indicators are meeting state benchmarks
Powerful query tools, data export capability, and annotation functions
Use SparkMap data to dive deeper into understanding the history, prevalence, and current status of an issue
Implement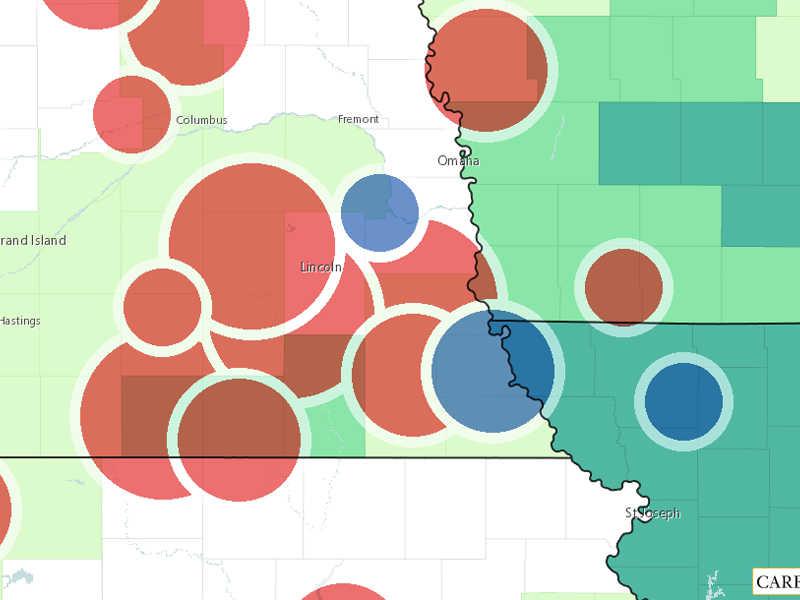 Enhance and validate your story with SparkMap data.
Visualizations export as image files, PDFs, or Word Documents for flexible use
User-friendly Map Room and Starter Map library
One-on-one support and self-guided materials available
Save time and money by using SparkMap - all the data you need, all in one place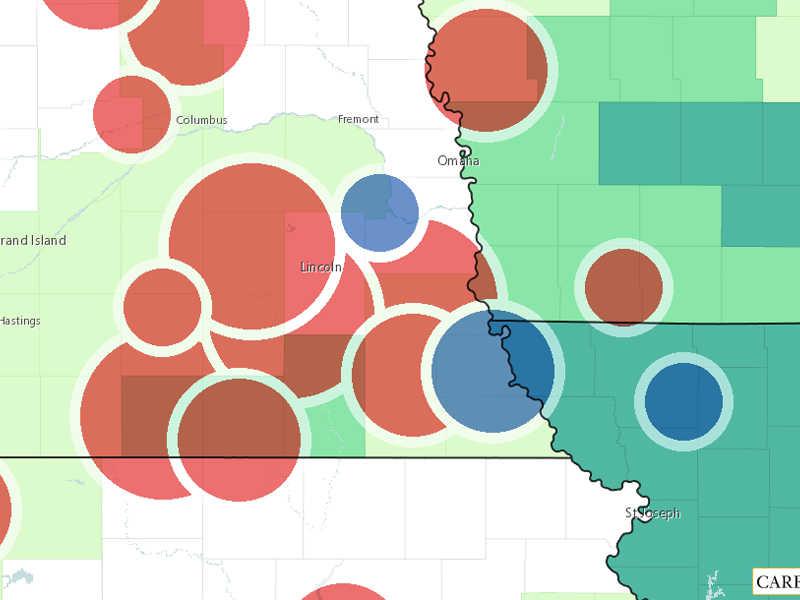 Nifty Features
25,000+ Mappable Layers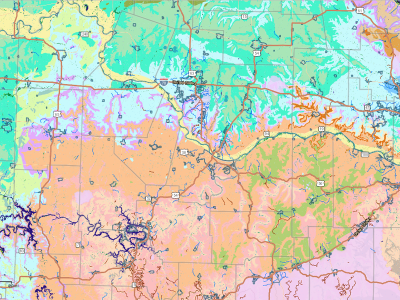 Search and load information from a broad library of data sets, explore the maps, and share with others
Custom Report Areas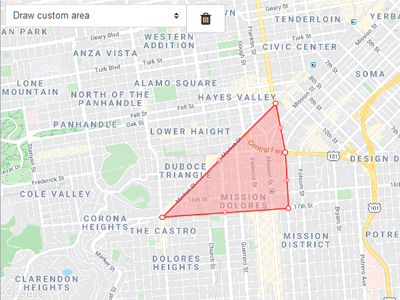 Group ZIP codes or other standard geographies, specify a radius, or draw an area to create a customized assessment
*some calculation limitations apply
Map Your Data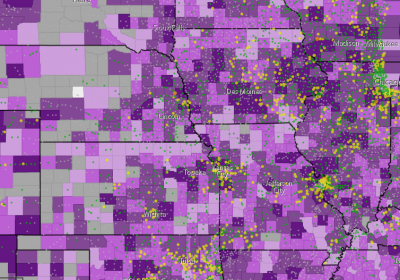 Integrate data in CSV, KML/KMZ, or shapefiles formats into the Map Room
Map Editing Tools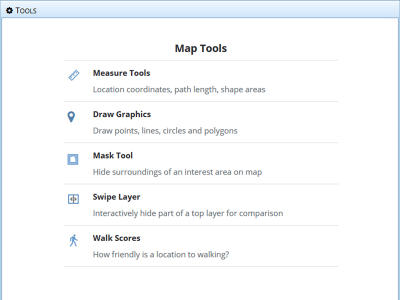 Measure distance, draw points, hide surroundings, and manage map layers with a simple drag and drop interface
DATA SOURCES
e.g. U.S. Census Bureau
REPORT INDICATORS
e.g. Change in Total Population
MAP LAYERS
e.g. Households Living Below the Poverty Level, Percent by County, ACS 2014-18
SparkMap is used to support
healthcare

and

health systems

.
Some of our subscribers include:
Healthcare consultants
Community benefit professionals
Hospital systems
Doctors and nurses
Health data analysts
Healthcare associations
Public health professionals
Federally qualified health centers
Public health faculty
Other health related organizations
SparkMap provides professionals working in
communities

,

nonprofits

, and

government

with the tools they need.
Some of our subscribers include:
Economic development groups
Nonprofit organizations
Grant writers and consultants
Evaluators
Government agencies
Community development professionals
Community development finance institutions
Food banks
United Way agencies
Philanthropies
Social entrepreneurs
Teachers
SparkMap means
business

.
Many of our business-minded subscribers come to us from:
Financial services
Mortgage lenders
Farmers and ranchers
Commercial property and real estate agents
Broadband and internet service providers
Entrepreneurs
City governments
Environmental engineers
Agriculture associations