Trusted, timely, reliable data.
For
over 25 years

, our team has supported initiatives across healthcare, non-profit, government, business, and agriculture industries.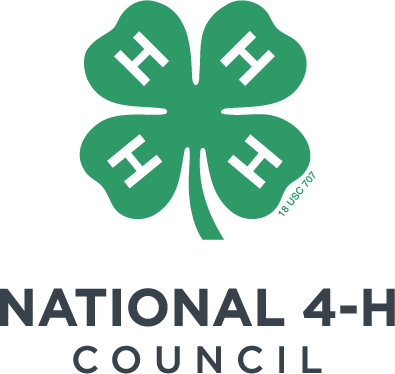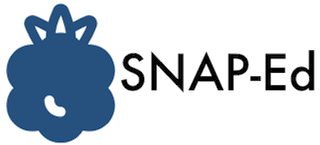 Community Assessment
SparkMap's Community Assessment will help you create complex

community needs assessments

, track

public health trends

, and easily

support fundraising goals

with just a few clicks.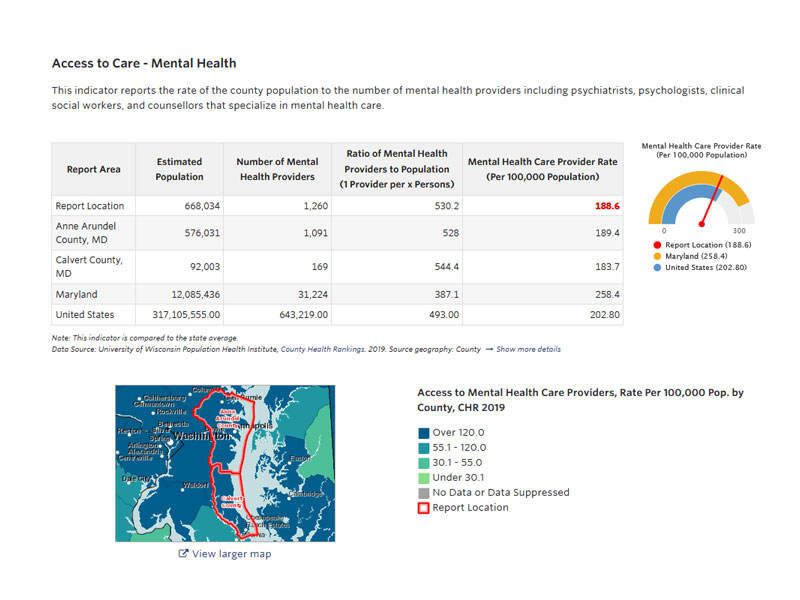 DATA SOURCES
e.g. U.S. Census Bureau
REPORT INDICATORS
e.g. Change in Total Population
MAP LAYERS
e.g. Households Living Below the Poverty Level, Percent by County, ACS 2014-18
Features our Customers Love
Check out some of our most popular features or see all features
Custom Assessment Areas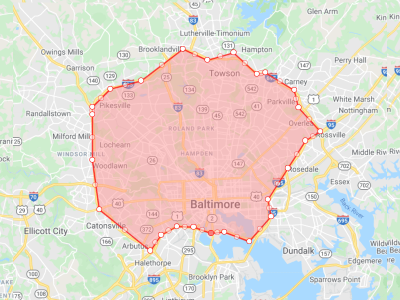 Group ZIP codes or other standard geographies, specify a radius, or draw an area to create a customized assessment.
*some calculation limitations apply
Map Your Data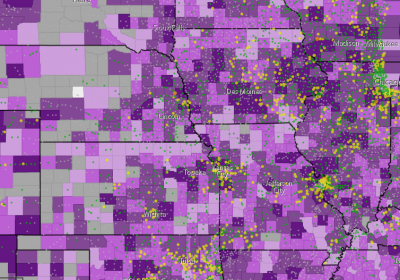 Integrate data in CSV, KML/KMZ, or shapefiles formats into the Map Room. Use the map editing tools to create a custom map using your data.
Data Visualization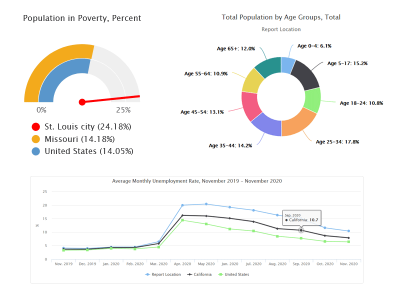 Use SparkMap's charts, graphs, dials, trend graphs, and maps to enhance and validate your story.
ZIP Code Data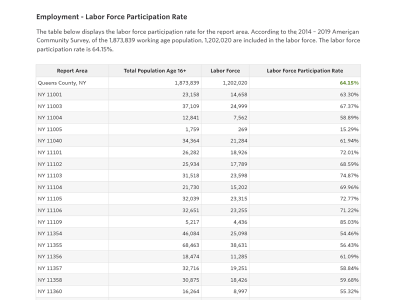 When you create a Community Assessment with a SparkMap Premium Subscription, you get data for nearly 100 indicators for every ZIP Code in your assessment area. Learn more
*annual subscription only