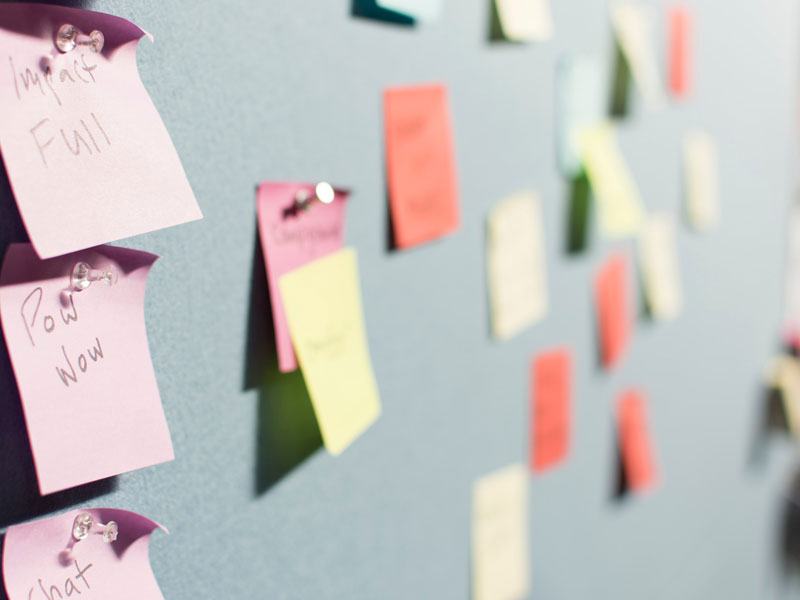 Tutorials and videos to help you navigate and understand the capabilities and depth of the Map Room, Community Assessment, and Data.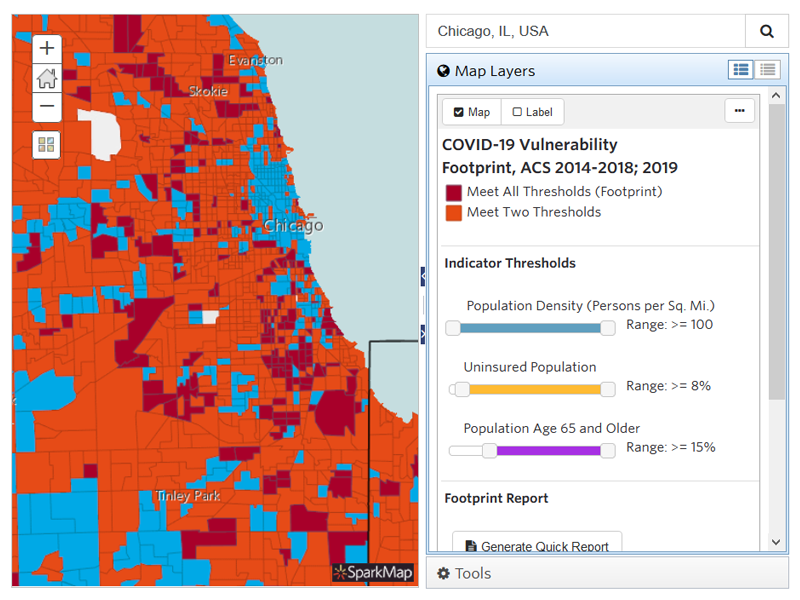 Make these hand-picked maps your own – easily add layers, explore datasets, and change locations to create a custom map.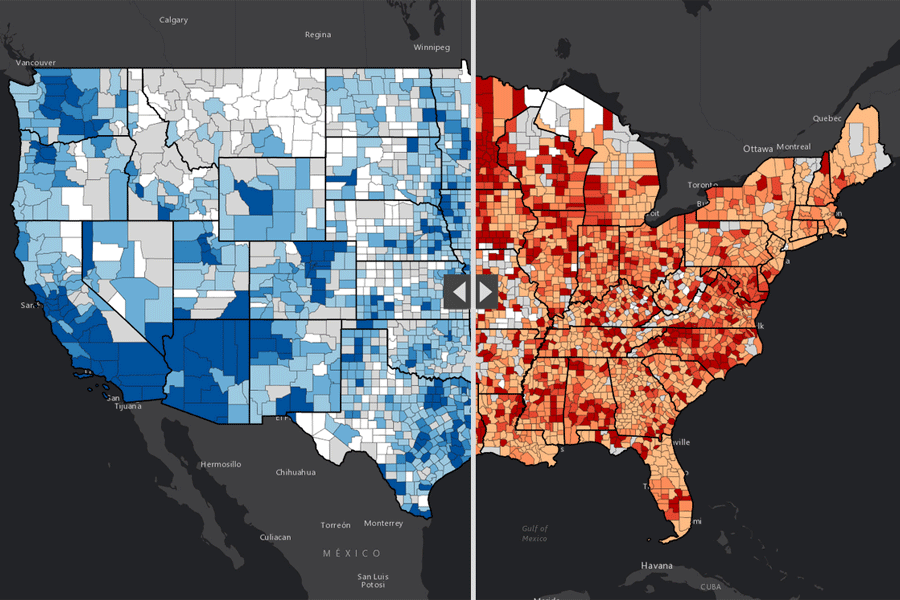 Learn more about COVID-19 trends, impacts, and related vulnerabilities – using real-time and national secondary source data.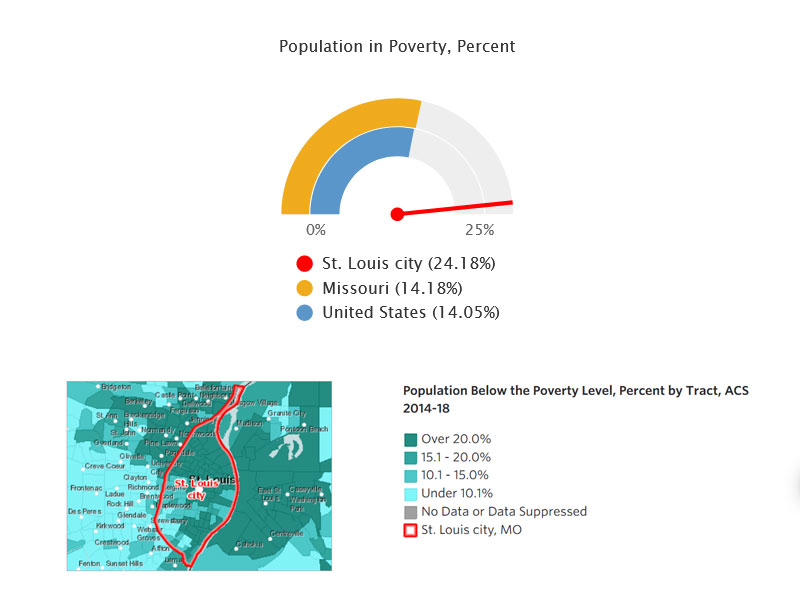 Explore curated assessments and corresponding data to help you get started with SparkMap's Community Assessment.