Identify Areas for Community Improvement with SparkMap
From benchmarking features in the Community Needs Assessment to custom map layers in the Map Room, SparkMap is well-equipped to help you identify areas for community improvement.
Improving your Area with the Community Needs Assessment
Use our 300+ indicators to create targeted Community Needs Assessments highlighting your community's gaps and strengths. Community Needs Assessments display your service area-level data alongside county, state, and U.S.-level benchmarks, enabling swift identification of areas for improvement.
Interested in building reports featuring only positive or negative benchmarks? Do so at the click of a button with a Premium SparkMap Subscription.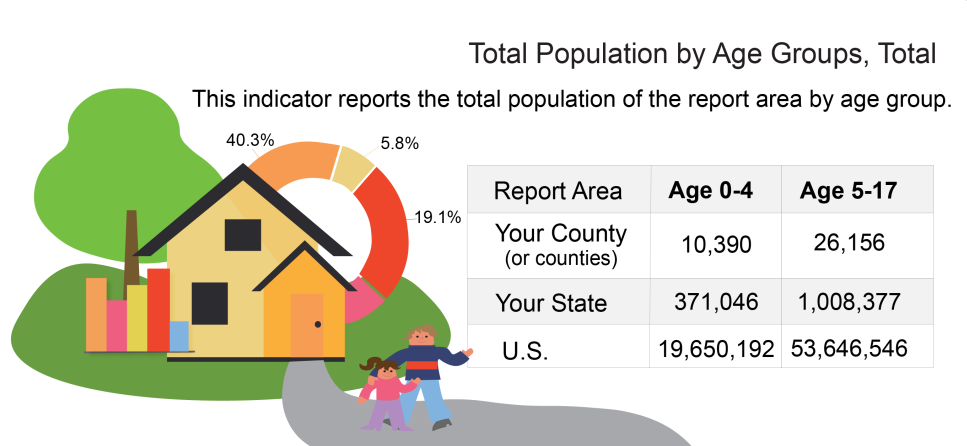 Identify Areas for Community Improvement with the Map Room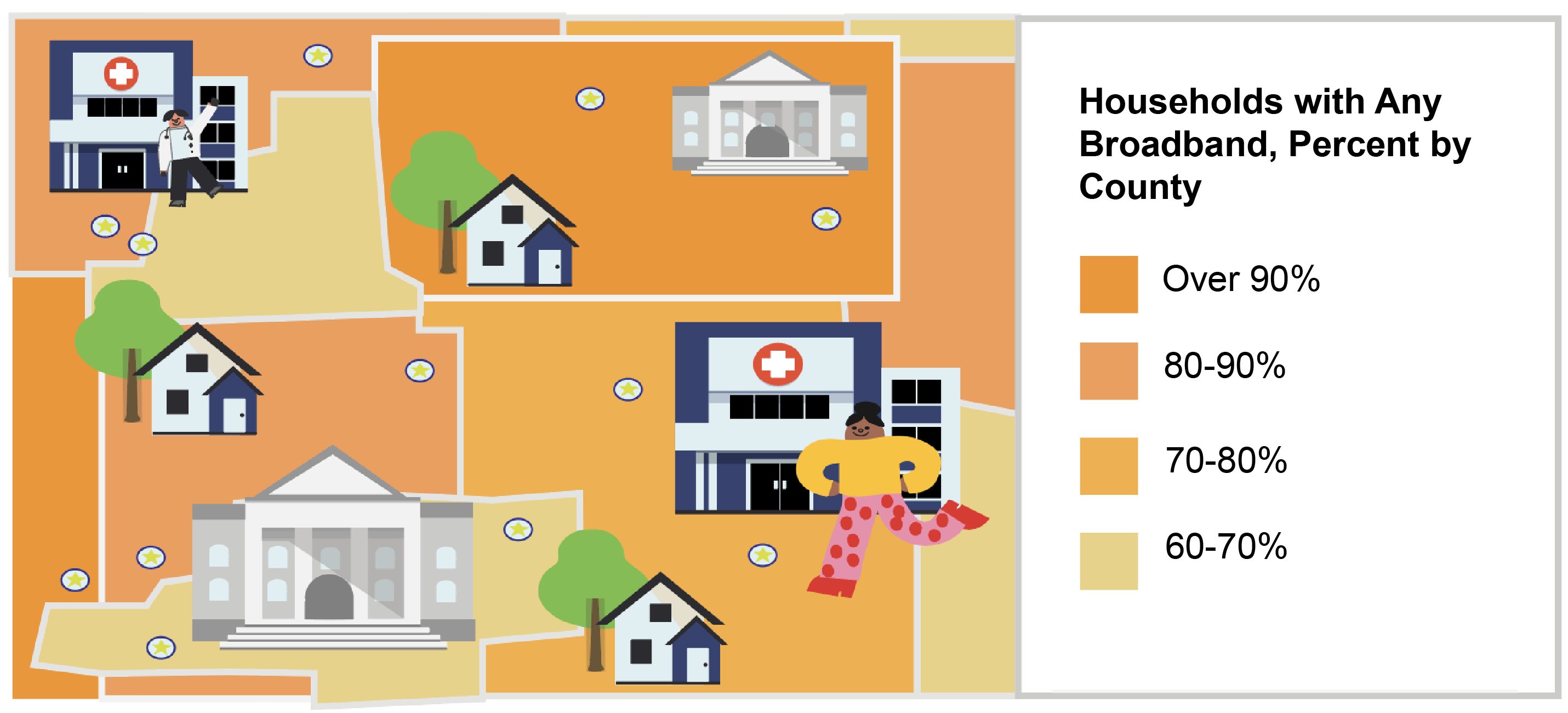 The SparkMap Map Room is always free to use. However, you can upload your own data and get even more from your maps with a Pro or Premium Subscription.