Find Specific Data with SparkMap
Looking for specific data and not sure where to start? See our resources below!
Using the Community Needs Assessment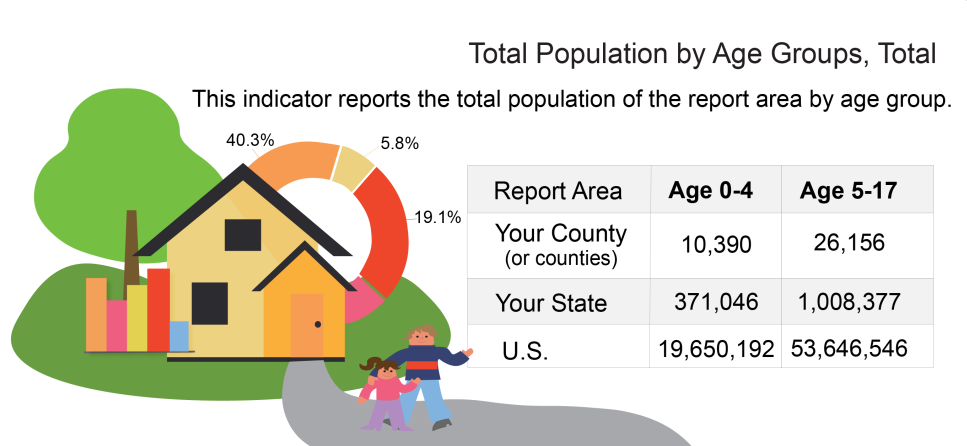 Find the indicators you need in our searchable indicator list. Remember indicator access varies depending on SparkMap Subscription level. For the most comprehensive indicator selection, check out our Premium Subscription.
Find Data in the Map Room
The Map Room provides access to over 28,000 layers, including the Community Needs Assessment indicators! The Map Room displays its information at every available geography level, allowing for a more granular analysis of community-level information.
To learn more, explore the Map Room layers by category and check out our downloadable (and searchable) list of map layers.