Download Data as a CSV File with SparkMap
Download data in a .csv Excel format with all SparkMap products.
Download Data in the Community Needs Assessments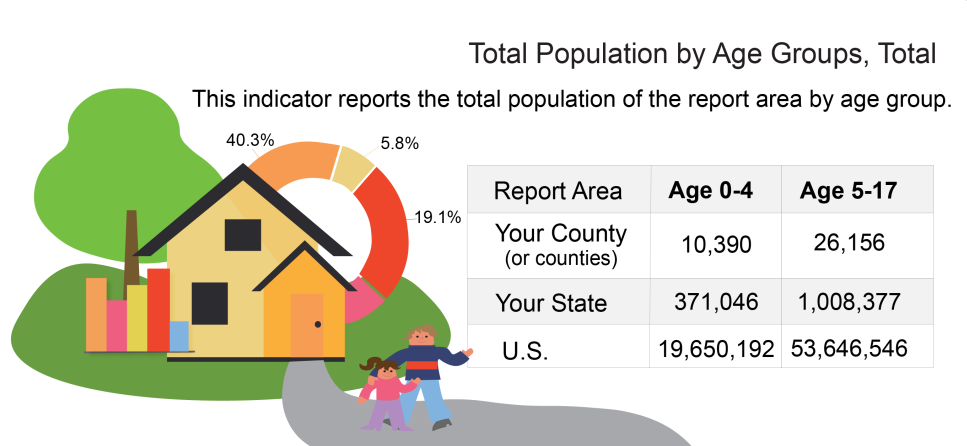 All Subscribers Can Download Map Room Data
Looking to download a small number of specific data sets? The Map Room data download tools are for you.
Whether you're a free SparkMap user or a Premium Annual Subscriber, you can download data from any of our 28,000+ Map Room layers. Download specific data within map layers using the Query Data tool, or download all data within a given area using the Select Data tool.