Blog
Check back frequently for news about new features that you can find on SparkMap, tips on data, first peeks at new datasets, inspiration for workflow and tool highlights, and of course – more stories of how SparkMap can be used in your organization.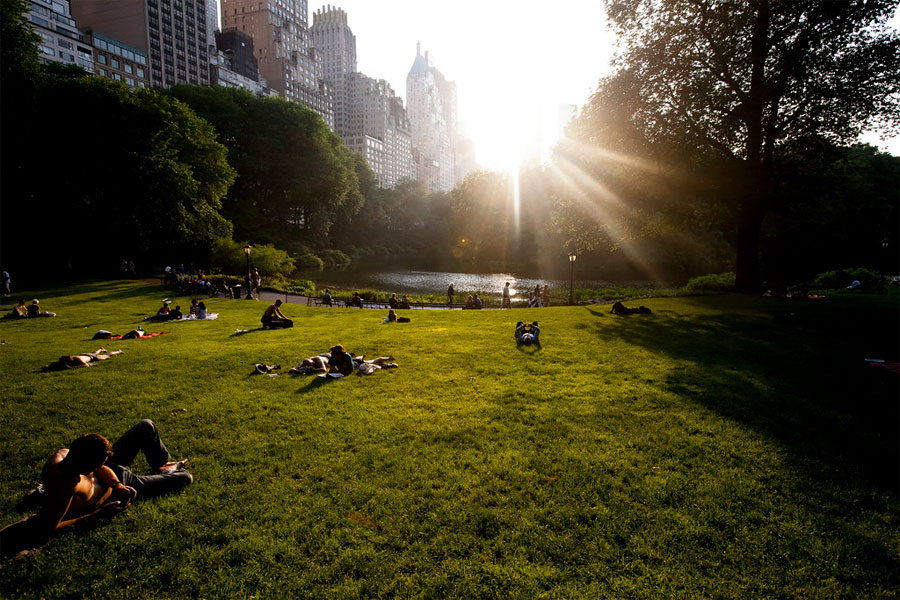 Environmental Data and Park Access
Jun 10, 2021
Research, and personal experience for many, has shown the positive relationship between time outdoors and our physical and mental health. Learn how to use the Map Room to access environmental data and make the case for parks in your community.