Blog
Check back frequently for news about new features that you can find on SparkMap, tips on data, first peeks at new datasets, inspiration for workflow and tool highlights, and of course – more stories of how SparkMap can be used in your organization.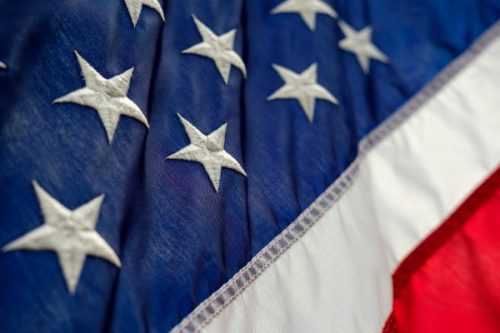 New Census 2020 Redistricting Data Available!
Sep 1, 2021
On August 12, the U.S. Census Bureau released the most comprehensive set of data yet from the 2020 census. Demographic data was released at the "census block" level, which is the smallest unit of geography the census defines for public use (see below resource for more information) .