COVID-19 in Your Community: Get the Latest Data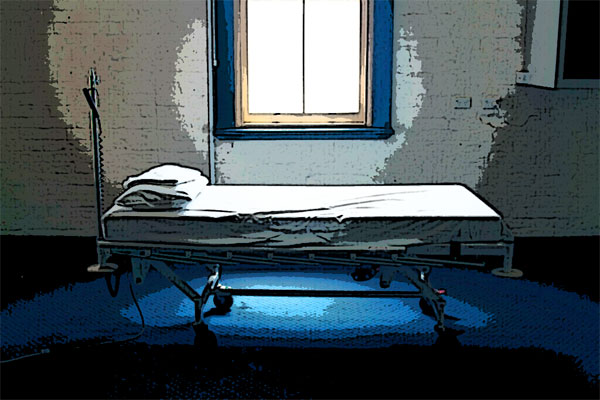 As we witness new COVID-19 variants sweep through the country, we recognize that data for decision-making is more important now than ever. Whether you're making those decisions for your community or for your family, SparkMap has the latest data around COVID-19 Vulnerability, Vaccinations, and Hospitalizations – in addition to Cases and Deaths. The complete set of resources is available on our COVID-19 Resources page – let's look at a few highlights here.
COVID Vulnerability
In the same format as our standard Community Assessment, we provide a select set of indicators to highlight the COVID-19 vulnerabilities in your counties of interest (multiple county selection included). Included are data around Demographic Vulnerability, COVID-19 (cases, trends, deaths, and vaccinations), Economic Vulnerability, and Health System Capacity. Get started here: COVID-19 Vulnerability Assessment
COVID-19 Vaccinations
In addition to vaccine data available in the COVID-19 Vulnerability Assessment, we also have U.S.- and state-level vaccine distribution and administration data available in our Vaccination Dashboard. The dashboard includes a map of vaccines administered in each state and a chart with daily administration trends over the last 10 days. Find your state here: Vaccination Dashboard
Hospitalizations and ICU Bed Availability
One of the most persistent threats of the Coronavirus is not the illness itself, but the reduced availability of emergency care for every day accidents and incidents. In our COVID-19 Hospital Dashboard you can easily see how full hospitals are in your community. Access the dashboard here to see how many hospital beds are in use by COVID-19 patients as a percentage of overall usage and see the overall facility capacity.
We also have hospital data available in our Map Room. Visit this starter map to see COVID-19 Hospitalization by Hospital alongside COVID-19 Cases.
Stay safe!
Photo credits: "old Bourke hospital bed" by mattyp_ is licensed under CC BY-NC 2.0