Community Needs Assessment
Available at every SparkMap Subscription level. Learn more about SparkMap Subscriptions on our Pricing Page.
Your Custom Community Needs Assessment in 3 Simple Steps
Select Indicators
The Community Needs Assessment utilizes 300+ custom-picked, benchmarked indicators. View each indicator and its availability by subscription level on our indicator list.
Explore, Download, & Share Results
The Community Needs Assessment generates your custom downloadable report at the click of a button! Inside the report, easily access indicator breakouts, data source information, and explanations of our methodologies.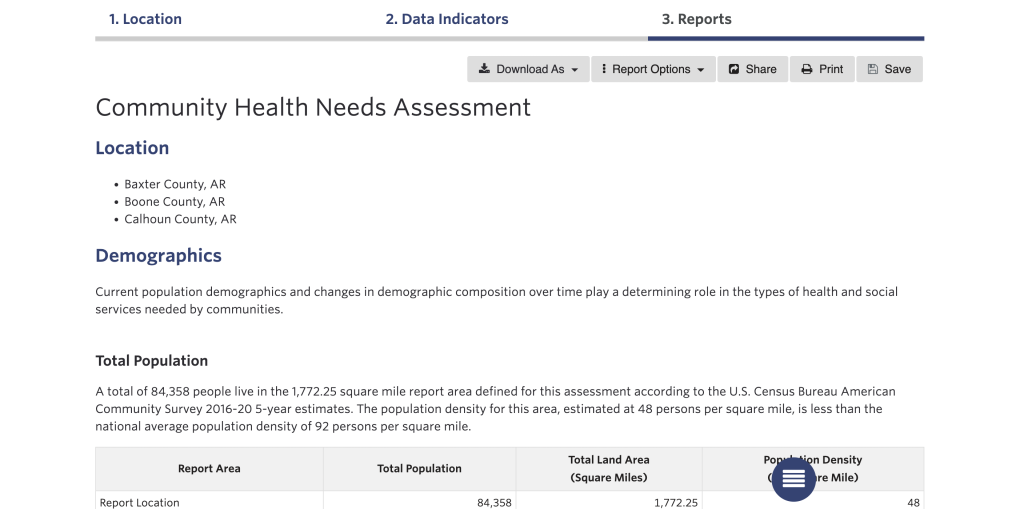 Features Our Customers Love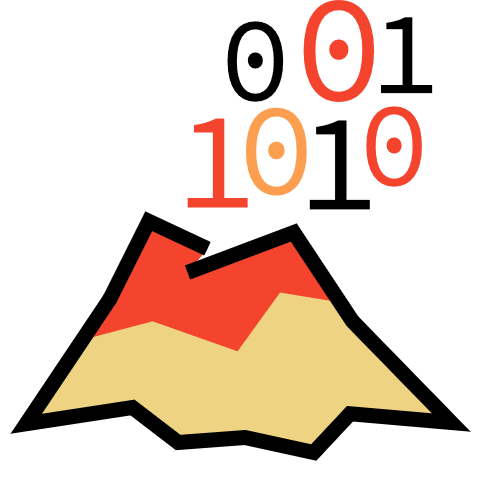 Over 100 reliable data sources
Over 300 indicators
304
indicators
Premium Subscription
150+
indicators
Pro Subscription
80+
indicators
Free & Intro Subscription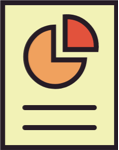 Interested in creating a Community Needs Assessment for multilple counties?
Build multi-county reports with the following subscription levels:
Explore Topic-Based Community Needs Assessment Reports
Want to learn more? Check out our: