What are the riskiest disasters that communities should be prepared for and where should resources be allocated? Communities need the most comprehensive information possible to answer these types of questions. The Federal Emergency Management Agency (FEMA) released a new index – the National Risk Index – to help communities mitigate disasters with more specificity. Let's check it out: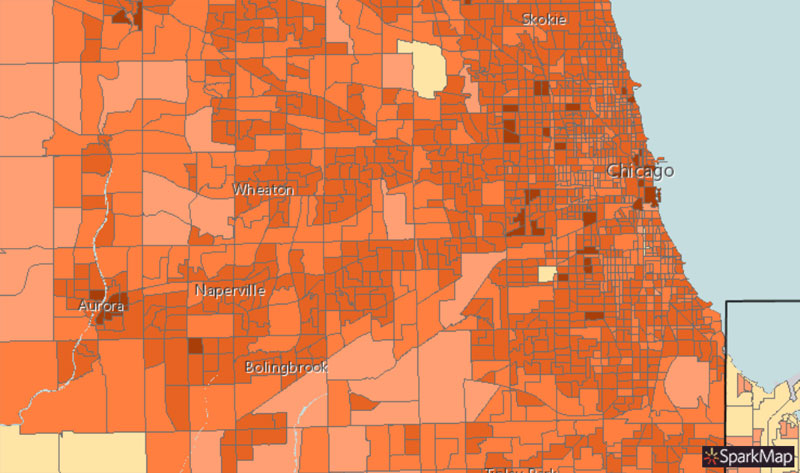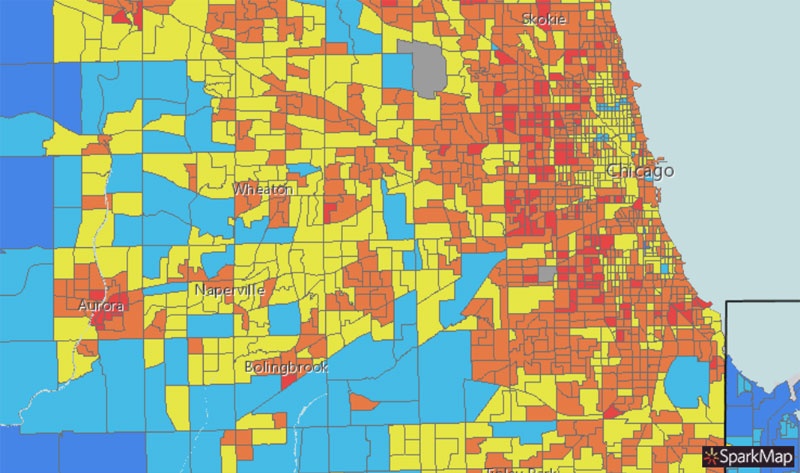 Annual Loss vs National Risk Index: https://cares.page.link/69Us
Another risk index, really? What's so special about this one?
Most hazard risk assessments consider only one hazard or type of disaster and target only the most vulnerable areas. This index looks at multiple hazards plus socioeconomic factors plus built environment factors – and it standardizes that risk data at the community level, nationwide.
This index considers the human and property cost of hazards, social vulnerability, as well as the ability of a community to recover.
What are the big takeaways?
Frequency of a natural disaster isn't the only factor to consider when assessing community vulnerabilities. For example, a single tornado in a large urban area has the potential for much greater loss of life and property than several twisters in a more rural region.
The riskiest disasters in a neighborhood are dependent on multiple factors including the intensity of a disaster and the neighborhood's ability to bounce back. This index also considers:
Social Vulnerability (who needs help more?)
Expected Annual Loss
Community Resilience
What is this dataset useful for?
These data are useful for local governments, emergency planners, homeowners and renters – anyone with a stake in disaster preparedness. FEMA suggests a few ways to use this dataset, including:
Updating emergency management plans
Educating homeowners and renters
Prioritizing and allocating resources
Informing long-term community recovery
Remember the last blog when we talked about increased droughts? Well, if your community is prone to heat waves, you're going to need to prepare for electrical surges, shelters, PSAs, water availability, etc, in neighborhoods that have the potential to be the most affected. On the other hand, if you're a homeowner in an area susceptible to flooding, you'll want to have appropriate insurance and prepare your home to withstand floodsa.
How can I learn more?
Using SparkMap, you can easily view, query, and map the Risk Index data alongside 30,000+ datasets for your region of interest. Check out the Drought Monitor map in the Map Room: https://cares.page.link/69Us. For in-depth guides to the Map Room, visit our support documentation – or contact us with questions.
Featured picture:
"Natural Disaster Damage" by ICMA Photos is licensed under CC BY-SA 2.0